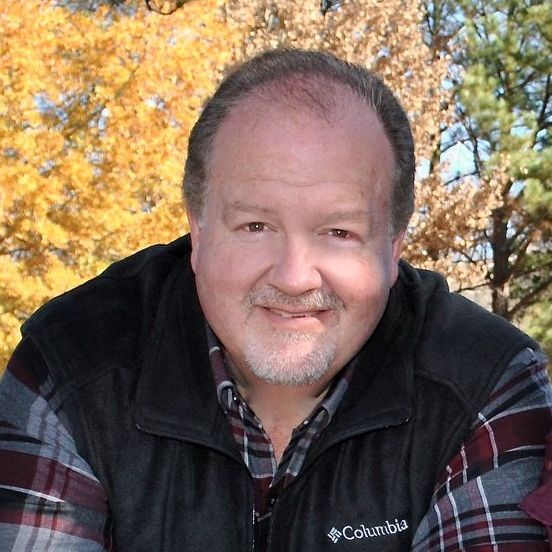 Kevin Willis
Tenor
Kevin is, without a doubt, one of the best tenors in Southern Gospel Music today. His enthusiasm and dedication to singing the Gospel message are unmatched. He is a people person. All the members agree that he is the glue that holds their sound together.
Kevin began to love this music at an early age when his parents sang in a quartet in southern Illinois. As a baby, he was pushed under the pew while his mother played piano, and his dad sang Baritone. Later they got Kevin out from under the pew. Thank God!  Kevin sang his first song publically as a five year old in school. He was always part of a choir, and other musical efforts.
While in college at Olivet Nazarene University, he sang in a quartet called the Good Shepherds Ministry. After graduation, he worked as a Worship Pastor for twenty-five years in full time service.  Before leaving his last church he began singing with a quartet called Common Bond Quartet. He sang with Common Bond for ten years before joining what is now The Master's Trio.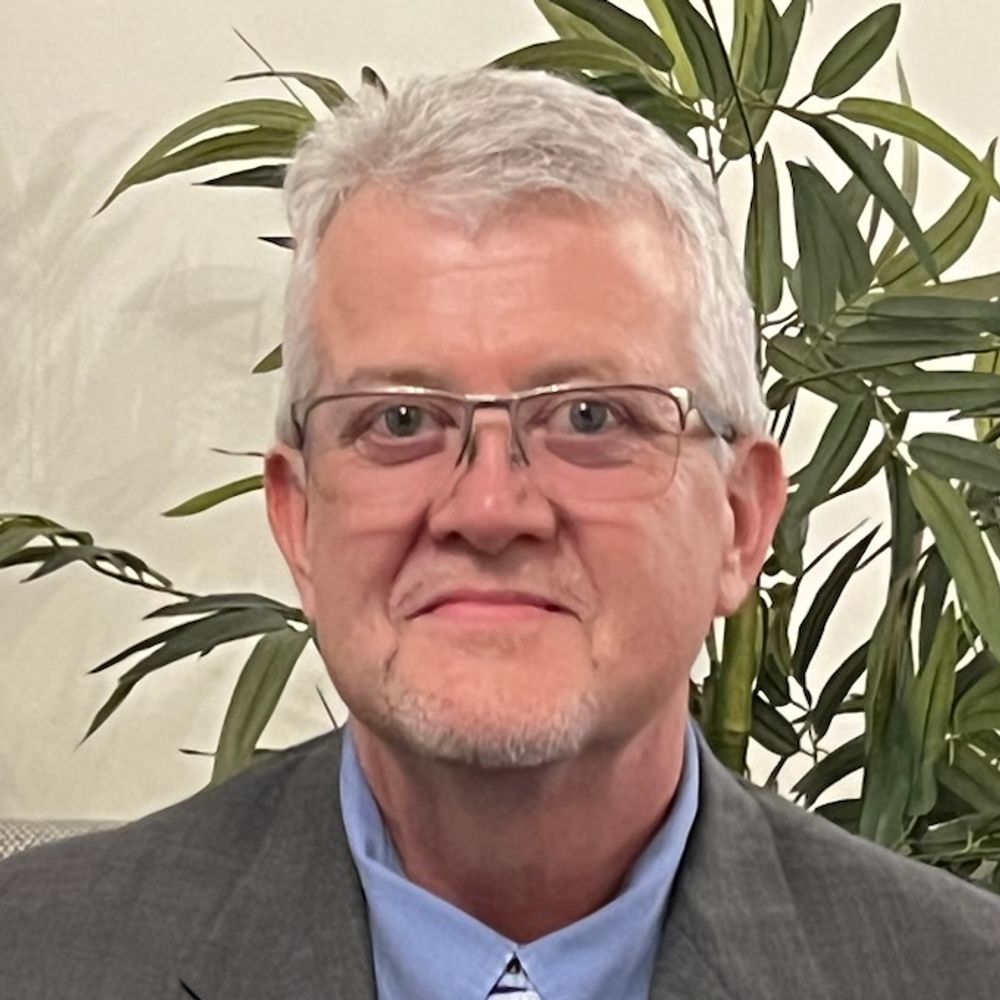 Bill Cook
Baritone
Bill grew up in church. His dad was a Pastor. He started singing as a child with his mother and brother. In high school he joined a quartet. After high school he attended Bible School to study music. He served as a worship leader in The Church of the Nazarene for over twenty years. He still loves good harmony and singing for Jesus.