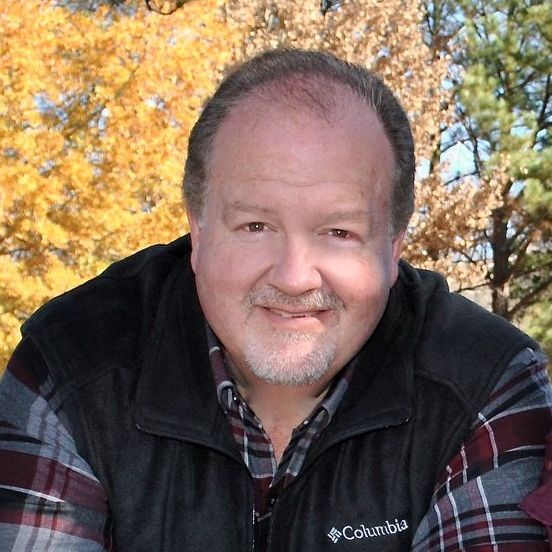 Kevin Willis
Tenor
Kevin is, without a doubt, one of the best tenors in Southern Gospel Music today. His enthusiasm and dedication to singing the Gospel message are unmatched. He is a people person. All the members agree that he is the glue that holds their sound together.
Kevin began to love this music at an early age when his parents sang in a quartet in southern Illinois. As a baby, he was pushed under the pew while his mother played piano, and his dad sang Baritone. Later they got Kevin out from under the pew. Thank God!  Kevin sang his first song publically as a five year old in school. He was always part of a choir, and other musical efforts.
While in college at Olivet Nazarene University, he sang in a quartet called the Good Shepherds Ministry. After graduation, he worked as a Worship Pastor for twenty-five years in full time service.  Before leaving his last church he began singing with a quartet called Common Bond Quartet. He sang with Common Bond for ten years before joining what is now The Master's Trio.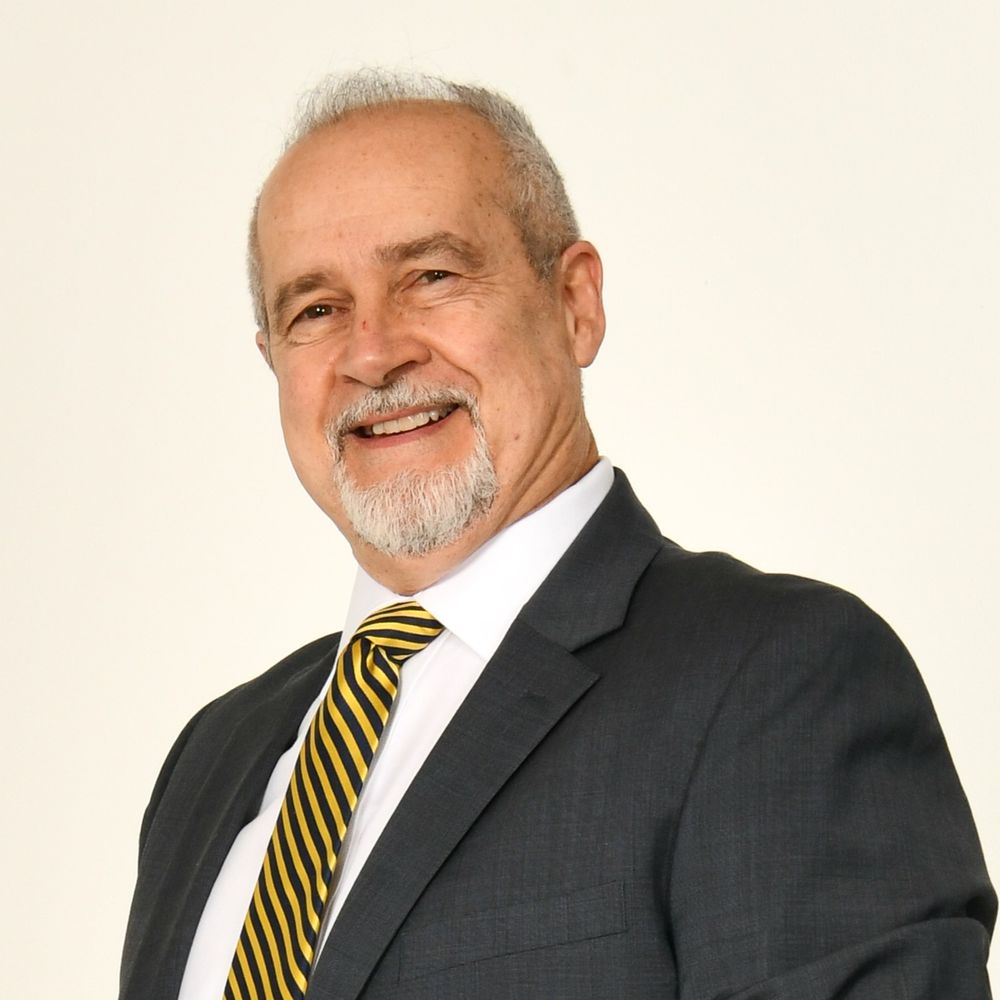 Jack D Hanks
Baritone
Jack is the newest member of the Master's Trio. He was born and raised in Ashland, Kentucky into a loving Christian home by parents who made sure he and his sister were in church regularly. Jack's parents also took he and his sister to see and hear all the top gospel groups of the '60s and '70s. This turned out to be a great influence in his life.
Jack was saved as a teenager and sang in primarily church groups until he drifted very far from the Lord for many years. During that time, he sang in some regional groups with a couple of guys who were excellent gospel singers: Johnathan Nabors and Carl Taylor. It was during this time that Jack rededicated his life to the Lord. Nabors and Taylor greatly influenced Jack's singing style. Carl's dad actually taught at the Vaughn Music School in Tennessee.
The next big musical influence in Jack's life came in 1990 when he joined the Gospel Harmony Boys, following the departure of baritone, Steve Black—tough task! While with the GHBs, Jack's singing was further influenced by tenor, Clacy Williams. Jack remained with the GHBs until 1997, leaving to working in sales and in the family business. Later, he would sing in a couple of regional groups with some fine singers. When Steve Black approached him about joining the Master's Trio after he'd virtually retired from singing, he carefully considered the offer and believed that God was in it.  After undergoing prostate cancer surgery, and receiving an 'all-clear' from the Dr. a few weeks later, Jack felt it was time to following the calling God had placed on his life years earlier, and spread the Gospel in song with Master's Trio.
According to Jack, "God was blessing me and calling me to sing again. I still have another diagnosis to overcome, which I will with God wiping it clean. Praise His name!!! I look forward to meeting all my old friends in gospel music, and making new ones with the Master's Trio."